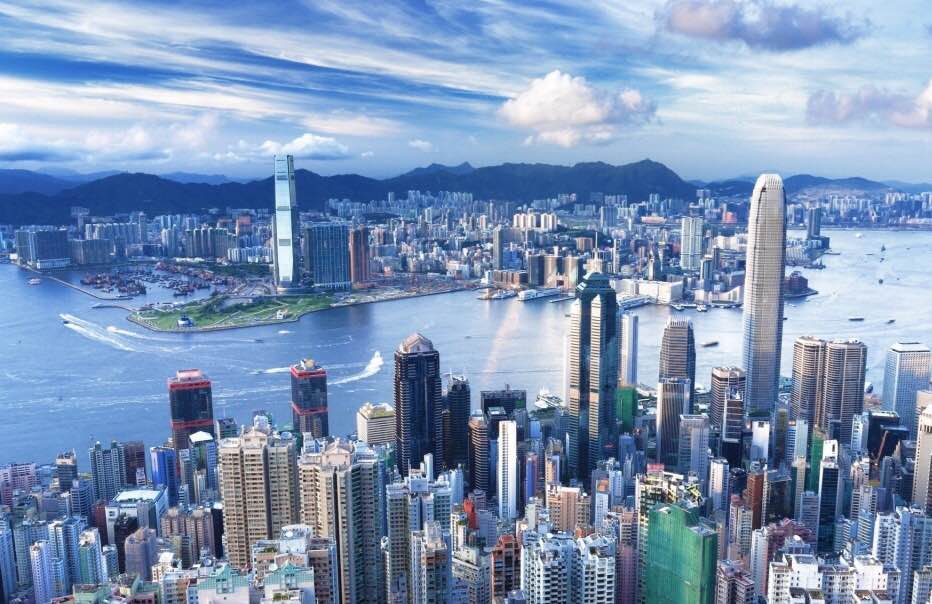 Hong Kong has raised the property transaction stamp duty to 15% for non-first time buyers to tame soaring residential real estate prices. Home prices are likely to drop 5% in the next two months following the latest cooling measure, experts say.
This is the second time in three years that the Hong Kong government has raised the stamp duty for non-first time buyers. In 2013, it was increased to 8.5%, compared to the previous 4.25%.
First time buyers who are permanent residents are not affected by the new measure.
Soaring home prices are a cause for concern for Hong Kong, as middle class families have been priced out of residential property markets.
Property prices dropped in the final quarter of last year, creating a scare among developers. They offered rebates, discounts and other incentives to lure home buyers, including incentives like stamp-tax rebates and first and second mortgages. But prices soon rebounded, rising for the sixth consecutive month in September, bringing the accumulated increase over nine months to 8.9%.
Median residential home prices have more than quadrupled in the two decades since Hong Kong's return to Chinese sovereignty, and have almost tripled since 2008.
Hong Kong's government has rolled out several cooling measures over the past 3 years. A special stamp duty was introduced in 2012, followed by double stamp duty in 2013. The government also tightened mortgage lending.
Reacting to the surprising cooling measure, Hong Kong the property sub-index fell. Shares of Sun Hung Kai Properties Ltd opened down 5.6%, Henderson Land dropped 3%, New World Development slid 4.5% and Midland Holdings was down 7.2%.
Experts say that stamp duty increase will affect demand for second properties, in particular for investment purposes.