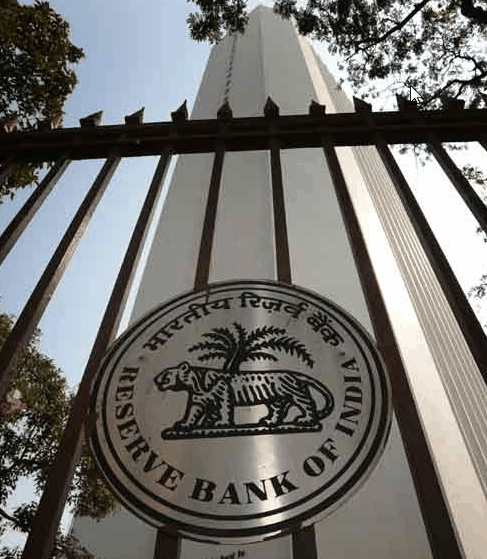 India's central bank has put Hong Kong and Macau on the list of countries whose residents are barred from buying property in India without prior consent. The decision reportedly aims at preventing Chinese nationals from buying Indian real estate through these independent enclaves.
Citizens of Pakistan, Bangladesh, Sri Lanka, Afghanistan, China, Iran, Nepal or Bhutan are already prohibited from buying properties in India. Residents of these countries must obtain permission from the Reserve Bank of India to purchase an immovable property. However, they can lease properties for up to 5 years.
"It has been observed that Macau and Hong Kong are the two Special Administrative Regions of China. As they are notified separately, it has been decided, in consultation with the government of India, that citizens of Macau and Hong Kong will also be included in the list of countries which are prohibited to acquire/transfer immovable property in India in terms of Regulation 7 of Fema," the RBI said in a statement.
It is obvious that China still has an influence over Hong Kong and China. However the more immediate spur to this move is that the Indian government has come to believe that Chinese citizens may be buying real estate in India through shell companies in Hong Kong and Macau.