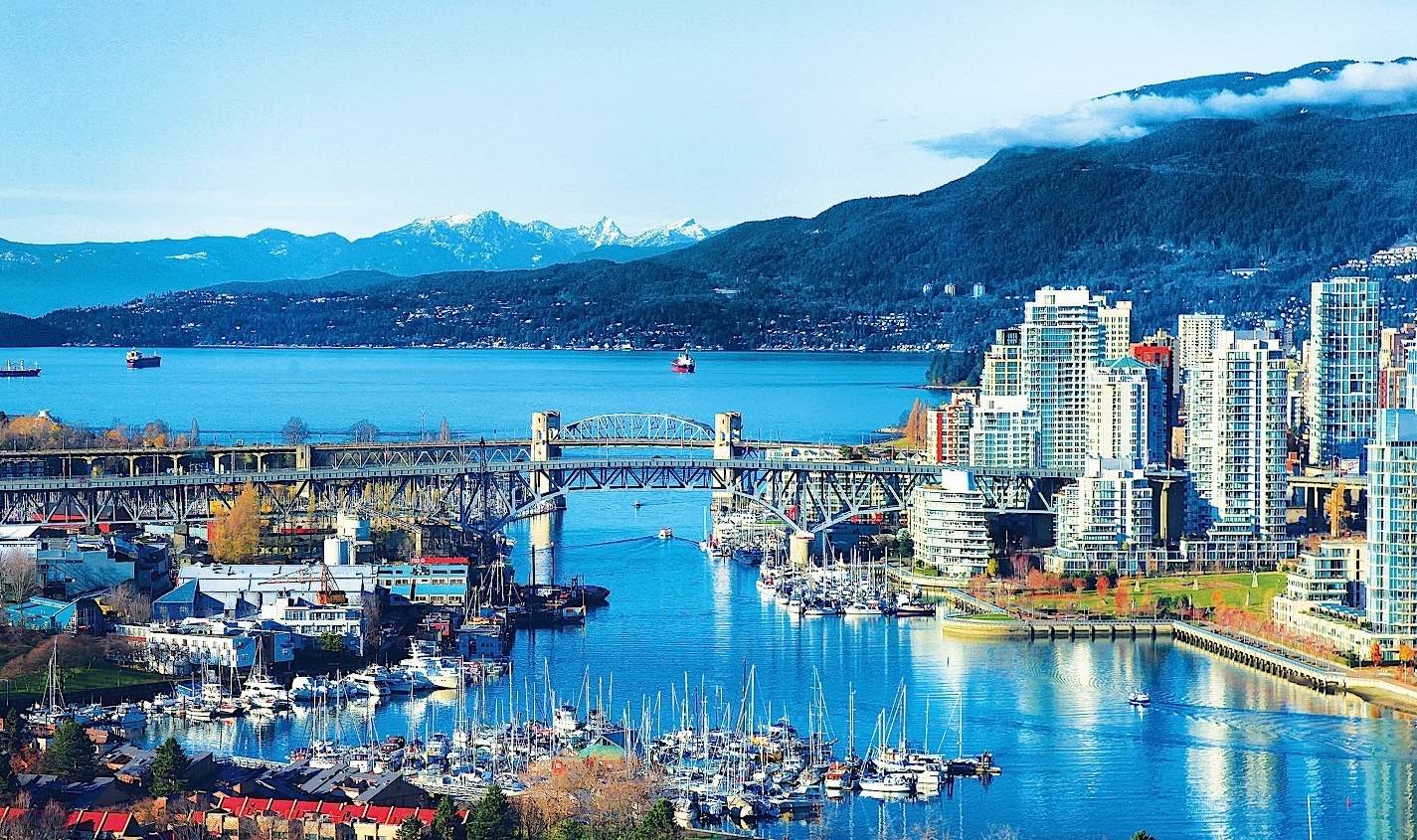 A new tax on foreign buyers has had a huge impact on the Vancouver property market. While home prices continue to rise at a robust rate, sales reported an unprecedented 26% drop in August compared to the same month last year. August 2016 sales also represent a 22.8% decline compared to last month's sales.
The drop in sales volume stands in sharp contrast to the continued rise in prices. The MLS Home Price Index composite benchmark price for all residential properties in Metro Vancouver is currently $933,100 (US$711,801). This represents a 31.4% increase compared to August 2015 and a 4.9% increase over the last three months.
The data was released nearly a month after Vancouver in British Columbia became the first Canadian city to impose an additional property transfer tax on overseas property buyers - at no less than 15% of the property's price.
The tax, which came into effect on August 2, is in addition to the province's general property transfer tax. The general transfer tax equals 1% on the first C$200,000 (US$153,500) of a home's value and 2% on any further value up to C$2 million (US$1.54 million). The tax applies to foreign corporations and individuals buying residential properties in Vancouver.
"The record-breaking sales we saw earlier this year were replaced by more historically normal activity throughout July and August," Dan Morrison, REBGV president said. "Sales have been trending downward in Metro Vancouver for a few months. The new foreign buyer tax appears to have added to this trend by reducing foreign buyer activity and causing some uncertainty amongst local home buyers and sellers.
"It'll take some months before we can really understand the impact of the new tax. We'll be interested to see the government's next round of foreign buyer data."
Though the sales volume dropped, prices continue to rise at a robust rate.
"In aggregate, we continue to see an imbalance between supply and demand in most communities. However, we're also seeing fewer detached sales in the highest price points and fewer detached home sales relative to all residential sales," Morrison said.
"This is causing average sale prices to show a decline in recent months, while benchmark home prices remain virtually unchanged from July."
The average price is the simplest home price measure to explain but is not the most accurate since it may be skewed by the mix of properties. More high-end or low-end sales will skew the number up or down.
The new tax was introduced amid fears that foreign buyers have contributed to the city's skyrocketing property prices, pushing middle-class families out of the market.
The province of British Columbia has also allowed the city of Vancouver to impose an annual vacancy tax on residential properties left uninhabited.
In Metro Vancouver, foreign buyers make up 5% of all buyers, according to data released by British Columbia's finance minister Michael de Jong, though certain areas have higher foreign investment ratios, notably Richmond (14%) and Burnaby (11%), with Chinese the biggest segment of foreign buyers. In British Columbia, according to the report, 3.3% of all property transactions involve foreigners.
However the data generated scepticism among real estate experts, with many unwilling to believe foreign investment in British Columbian real estate is so low.