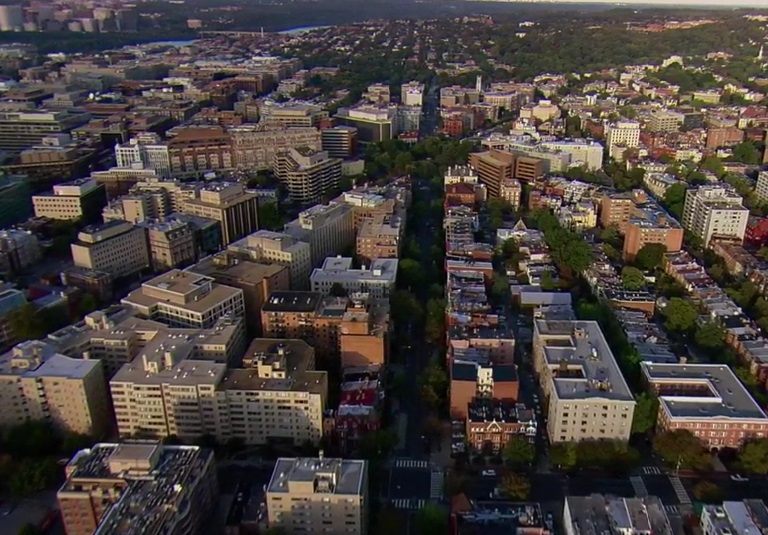 Existing home sales dropped for the second consecutive month in January, and experienced their largest annual decline in over three years, according to the National Association of Realtors (NAR).
Not because people don't want to buy. But there just aren't enough houses. A serious inventory shortage is slowing U.S. housing markets.
Sales of existing homes fell by 3.2% in January to 5.38 million, with sales 4.8% down on a year ago, largest annual decline since August 2014.
The NAR cited the lack of inventory as the primary reason for the drop in sales.
"While the good news is that Realtors in most areas are saying buyer traffic is even stronger than the beginning of last year, sales failed to follow course and far lagged last January's pace," NAR chief economist Lawrence Yun said. "It's very clear that too many markets right now are becoming less affordable and desperately need more new listings to calm the speedy price growth," he added.
The median existing-home price for all housing types in January was $240,500, up 5.8% from January 2017 ($227,300). January's price increase marks the 71st straight month of year-over-year gains.
"The underproduction of single-family homes over the last decade has played a predominant role in the current inventory crisis that is weighing on affordability," said Yun.
The problem of inventory may however ease in coming months.
January saw new home construction at its highest for almost a year. Housing starts jumped 9.7% to a seasonally adjusted annual rate of 1.326 million units. the highest level since October 2016.