Hong Kong property developer Henderson Land Development has announced that the sales of 20 apartments in one of its posh residential developments had been cancelled. Their price would have been HK$2.67 billion (US$342 million) in total.
The units belong to 39 Conduit Road, an exclusive apartment building in the Mid-Levels District. One of the units would have set a world record price of HK$88,000 (US$11,300) per square foot.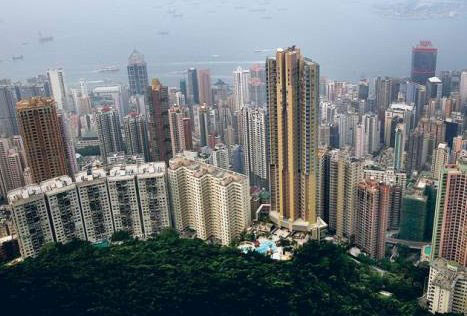 Henderson had announced the sale of 24 units at sky-high prices in October. But in response to the government's demand for more information on the sales, Henderson made a filing to the stock exchange this week in which it reported that buyers had pulled out of the sales in 20 cases, with only four units being sold outright. Because of the cancellations, the company will record a loss of HK$734 million in its half-year report.

Henderson's founder and majority share owner is billionaire Lee Shau-Kee, the second wealthiest man in Hong Kong. He is ranked 22 on Forbes' list of the world's richest people.
Henderson had included the sales of the 24 units as part of its HK$15.2 billion (US$1.95 billion) revenue from mid-2008 to December 2009. Henderson's shares have fallen by 18% this year.