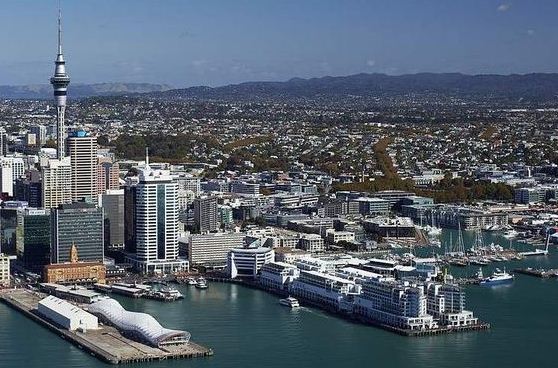 Against expectations, the Reserve Bank of New Zealand (RBNZ) is not lifting restrictions on high-debt lending, despite a housing market slowdown.
In its November financial stability report the RBNZ noted that restrictions on lending to households with low deposits were working, but added that now was not the time to drop them.
"There remains a risk of a resurgence in house price inflation especially with the strong immigration flows. Consequently we don't consider it appropriate to ease LVR (loan-to-value ratio) restrictions at this time," RBNZ governor Graeme Wheeler said.
"The migration has been a surprise and we've been looking at the market accordingly and thinking about the risks. Were these LVRs to be reduced in some way, perhaps phased out over time, what would be the price response at this point in time with such strong migration?"
Continuously rising home prices had forced the Reserve Bank of New Zealand to introduce loan-to-value ratio (LVR) restrictions on mortgage lenders in October, 2013, restricting banks from issuing more than 10% of new residential loans to customers with loan to value ratios (LVR) of more than 80%. Generally customers should deposit at least 20% of the home's value.
Before the restrictions were imposed, low-deposit lending used to be nearly 25% of the home loans issued by New Zealand's lenders. The restrictions successfully tamed inflation and slowed down housing markets. There has been over 10% year-on-year drop in home sales. The restrictions have also led to fewer first-time home buyers entering the market. Nationally, annual house price inflation has fallen from 9.4% in September last year to 5% this year.
An excess of immigrants over emigrants is pressuring New Zealand's already-stressed housing sector. The net immigrant inflow is likely to be 45,000 by year-end, according to Statistics New Zealand.
This could mean housing prices rising by up to 12% next year, experts estimate, noting that rents rose by 10% when a similar migration-fuelled boom occurred in 2013.
April's net immigration was the second highest on record, with 4,100 more people arriving than leaving New Zealand.