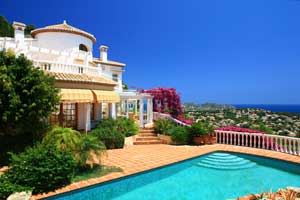 Spain's banks need €59.3 billion (£47.2 billion) if they are to remain solvent.

This is the finding of the independent stress test conducted by consultancy Oliver Wyman and published on Friday (September 28th).

It revealed that, of the 14 banks that underwent examination, seven will require new capital. Bankia is the institution that will need the largest amount of bailout funding, the report found.

Santander, BBVA and Sabadell were among the financial establishments that will not have to ask for assistance from the government, the tests showed.

Many of the country's banks that are in trouble have a large portfolio of underperforming Spanish property assets, some of which may be transferred to a so-called 'bad bank', which the government is in the process of setting up to relieve pressure from struggling lenders.

Rate strategist at Commerzbank David Schnutz told Reuters that knowing the precise figures is positive, as it removes "another layer of uncertainty".