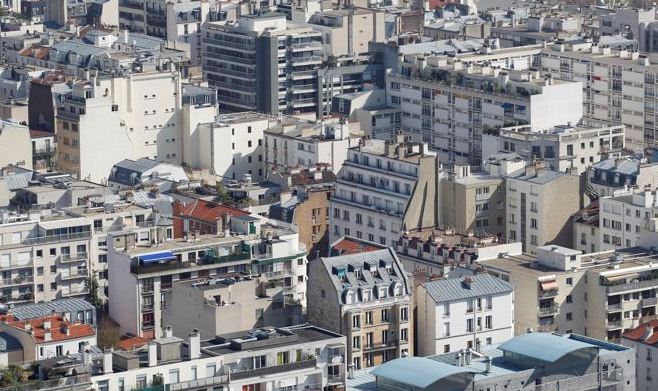 The French government has proposed a massive 20% hike in tax on second homes owned by both French citizens and foreigners in the country's most coveted areas.
The 20% surcharge on the existing property tax, known as the "taxe d'habitation", will be applicable in 30 zones across the country including Lyon, Marseille, Bordeaux, the Mediterranean and Atlantic coasts and Paris. These areas are known as "zones tendues" where property prices have skyrocketed recently and housing is in short supply.
Most holiday homes owned by foreigners are likely to come under the purview of the tax, which applies only to unoccupied homes which have not been rented out. The communes that will apply this tax are likely to collect revenue of €150 million (US$239 million).
The tax hike has drawn criticism from industry experts and stakeholders. The majority of second homes are investment properties and the hike in tax will make it harder for first time investor to enter the market, experts say. They also accuse President Francois Hollande of backtracking on a promise to halt new tax hikes.
The French government recently launched two market-boosting reforms to revive the housing market: massive capital gains incentives to encourage landowners to sell land for new home building. Those who sell before the end of next year will get a whopping 30% capital gains tax break.
The government is also scaling back a new law, introduced only in March, which capped rents in expensive Paris neighborhoods. Now rent caps will now only be tried in Paris on an experimental basis.
Another new law increasing the number of documents that had to be provided by sellers has been scaled back.
In June, the government extended interest-free loans to first time home buyers with low incomes for at least three years, and widened access.