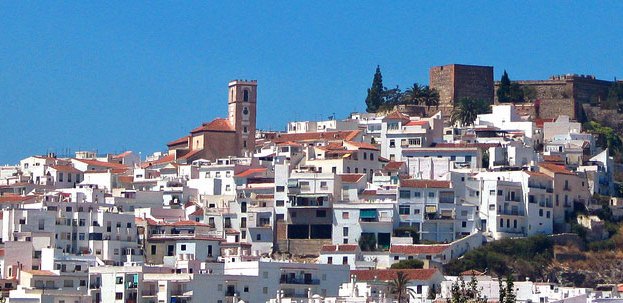 The Spanish government has passed a law to make it mandatory to compensate foreign buyers before their illegally built homes in Spain are demolished. The law will benefit thousands of foreign buyers, particular British, who were duped into buying illegal homes by property promoters during Spain's housing boom.
Thousands of homes were built without planning permit. International buyers who bought in good faith were shocked to find that their homes were illegal.
The courts often ordered homes demolished despite the fact that they had been sold. Buyers were given no compensation. Even if the homes were not bulldozed, many buyers were unable to get electricity or water because they didn't have proper documentation. When the courts ordered property promoters to compensate the buyers, the promoters often declared themselves bankrupt.
However, the Spanish government recently introduced a law banning demolition of these homes without the owners being compensated. The owners will have to prove that they bought the property in good faith.
The majority of these buyers were British retirees who bought homes in Spain after investing all their savings and retirement funds. They have been campaigning against demolitions for several years. One group which has raised awareness of demolitions, AUAN, was established in Almanzora, where there are 12,697 illegal constructions.
The new law, passed by the ruling Mariano Rajoy-led government, dictates judges must ensure that property owners who purchased an illegally built house in good faith are compensated before any demolition order is passed. AUAN's campaigning, which inspired other groups across Spain, could see more than 300,000 homeowners in southern Spain properly compensated for their loss before their property is demolished. However he pressure group has said that it will keep on campaigning until all properties currently deemed illegal are finally recognised by the law, and provided with proper water and electricity connections.