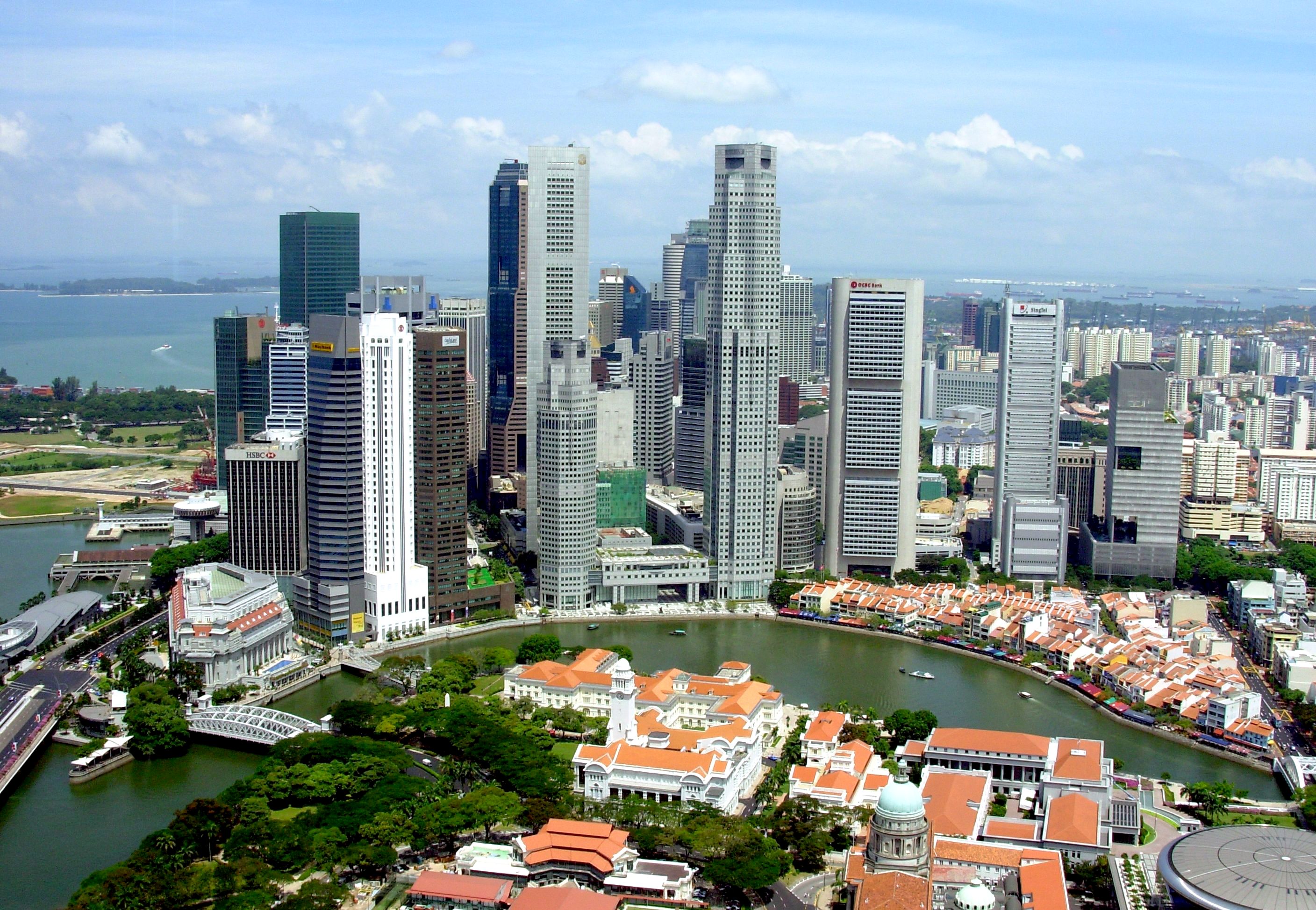 Foreign investment in Singapore's property market totaled nearly $8.85 billion (US$6.62 billion) during the year to November, the highest investment volume in dollar terms since the 2007 global financial crisis, according to property consultancy CBRE, which records investment deals over $10 million (US$7 million) in value. The figure was 62% up from foreign investment sales of about $5.46 billion (US$3.84 billion) last year.
"It could be due to global market volatility as a result of Brexit and the oil and gas sector. Foreign investors see Singapore as a defensive play where investment is fairly protected due to the strength of the Singdollar," Christine Li, research director at Cushman & Wakefield was quoted as saying.
Foreign investment slowed down after the global financial crisis. Investment from overseas property buyers was valued at $15.27 billion ($10.73 billion) in 2007.
Foreign expenditure accounts for 41.7% of total property spending so far this year. The majority of overseas investment came from Qatar, Malaysia and China. Among major deals, Chinese developer Qingjian Realty purchased Shunfu Ville, a deal reported to be worth $638 million (US$449 million).
Experts attribute the increasing interest of foreign buyers and investors in Singapore to "a strong market upturn" in Asia.
However the Monetary Authority of Singapore (MAS) recently advised residential property investors to be cautious when investing in Singapore, citing decreasing yields, rising vacancy rates, and expected increases in interest rates.
"Before investing in property," warned the MAS in a recent review, "investors should be aware that rising vacancy rates, declining rentals and impending interest rate increases mean that they may not always be able to rely on rental income to service their investment property loans."