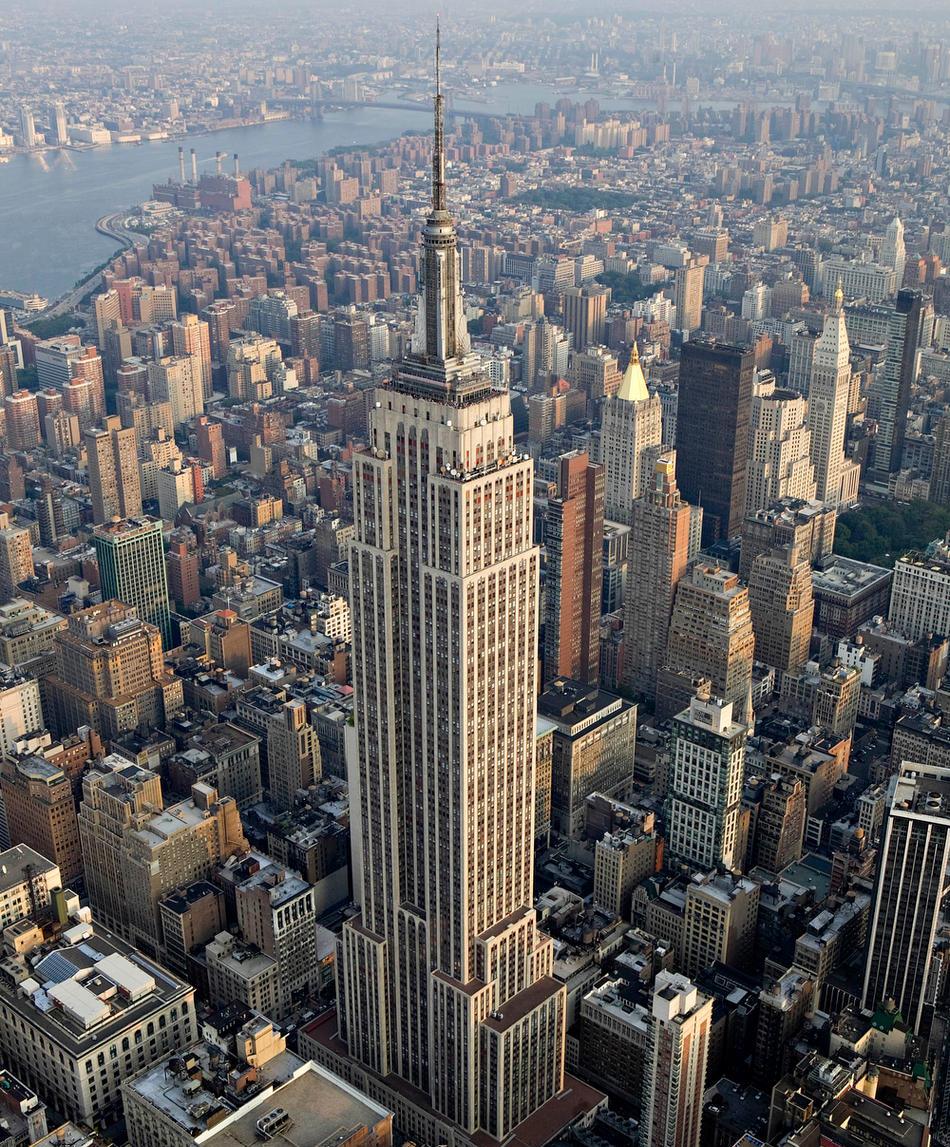 In yet another sign that US housing markets are recovering after a long spell of slowdown, the number of properties going through foreclosure process dropped 18% year-on-year in 2014 to its lowest level since 2006, according to California-based real estate data firm RealtyTrac.
Nearly 1.12 million foreclosure filings were reported last year, down 61% from the peak of the housing collapse's aftermath in 2010, when 2.87 million properties were in the process of being foreclosed upon.
"This means that the housing market can move forward on much more stable footing. One pillar of the housing crisis is gone...That will allow a lot of stakeholders involved in housing to move forward with confidence that there's no shadow inventory of foreclosures that's going to rear up and disrupt the housing recovery–at least on a national level," said RealtyTrac's vice president Daren Blomquist.
The foreclosure filing rate also dropped to 0.85% meaning that one in 118 housing units filed for foreclosure. It was for the first time that it dropped below 1% since 2006.
Florida reported highest foreclosure filing rate in the country, at 2.3%, followed by New Jersey (1.87%), Maryland (1.69%), Illinois (1.38%), and Nevada (1.32%).
"For New Jersey, Maryland, Illinois, they were not some of the hardest-hit markets initially. They're rising now because of the delayed or dysfunctional foreclosure process in those states," Blomquist said.
Among the largest 20 metro areas in the country, only four increased foreclosure activity in 2014 compared to the prior year: New York (up 31%), Philadelphia (up 15%), Washington, D.C. (up 4%), and Houston (up 2%).
Nearly 5.5 million homes have been lost to foreclosure since the beginning of the financial crisis in 2008, according to CoreLogic.
As of November 2014, about 567,000 homes across the country were in some stage of foreclosure, compared to 880,000 in November 2013, a year-over-year drop of 35.5%, according to CoreLogic.