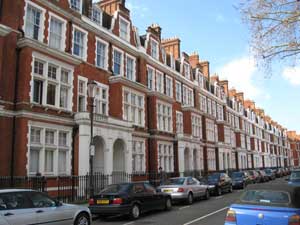 With the UK economy now on the way to a sustained recovery, home repossessions and mortgage arrears are down, according to the Council of Mortgage Lenders (CML).
On a nationwide basis, repossessions fell to 7,200 between July-September, down from 8,200 for Q3 last year. For the whole of 2013, the CML predicts there will be fewer than 30,000 homes repossessed.
The number of borrowers in arrear also fell. During the third quarter, some 149,400 borrowers were behind with their payments with arrears of more than 2.5% of their mortgage, compared to 159,100 in third quarter of 2012.
But Paul Smee, the CML director general, said it "makes sense for people to think ahead now to how they will manage their finances to cope with higher interest rates, and higher mortgage payments, as and when rates rise in the future." The Bank of England (BoE) base rate has been frozen at 0.5% since 2009, but it may rise to "normal levels" of 4-5% once unemployment drops to 7%.
The BoE recently raised its growth forecast for this year from 1.4% to 1.6%, and for next year from 2.5% to 2.8%. It also said the unemployment rate could fall to 7% as early as next year, instead of before the end of 2016 as originally predicted.
Borrowers concerned about the continued affordability of their mortgage may opt for a longer term fixed rate mortgage. Smee advised they talk to their mortgage companies as soon as possible.