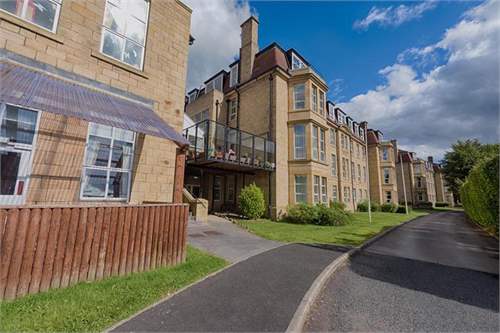 Property buyers from several countries including Russia and South Africa are finding UK properties a lot cheaper due to the steep decline in the pound sterling since the Brexit vote.
Russians are getting a discount of almost 21% on UK properties due to the fluctuation in currencies of both the countries. The same goes true for South African buyers who are also snapping up properties for 21% less than what they were paying before the referendum.
Sterling touched its weakest level versus Europe's shared currency – the euro – on August 23. Britain's inflation rate has accelerated this year, due in large part to the fall in the value of the pound since the referendum decision in June 2016 to leave the EU.
Other buyers who are finding UK properties cheaper include Brazilians (17% less than before the vote), EU nationals (16% less), Aussies (16.1% less), Indians and Canadians (15% less) and Americans (10% less).
Investors from Turkey and Argentina are however paying 8.2% and 6.6% more than before the vote.
Despite the effective discount, some foreign investors are cautious about the British property market.
That may be because Brexit is weighing on UK house prices, which grew at the slowest annual pace in more than five years in September. London's property market has been the hardest hit. Asking prices for London have dropped 3.2% in the past year, the most this decade and a far cry from growth of more than 20% in 2014, according to Rightmove.