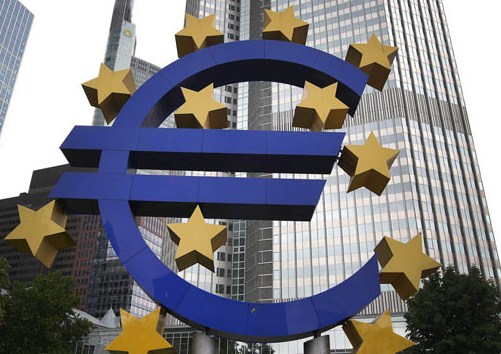 Experts are divided over the impact of Brexit on UK house prices and sales amid reports of buyers pulling out of deals or trying to reduce their offers in several parts of the UK immediately after the country voted to leave the European Union.
While domestic buyers may adopt a 'wait and watch' strategy, leading to a short term decline in property prices, dollar-based foreign investors may push the prices up on a short-term basis since Sterling fell to its lowest level since 1985, experts say.
"The immediate impact is likely to be a fall in housing turnover and a rapid deceleration in house price growth as buyers adopt a wait and see [attitude for] the short-term impact on financial markets and the economy at large," Richard Donnell, insight director at property consultancy Hometrack, was quoted as saying by The Guardian.
As uncertainty loomed over the outcome in the run up to the referendum, the Royal Insinuation of Charted Surveyors reported the biggest fall in the number of people trying to buy a property since the financial crisis.
Among the credible agencies predicting a decline in the housing activity in the market were the Treasury and the National Association of Estate Agents (NAEA). While the Treasury had predicted a decline of up to 18% in housing prices, NAEA said an average UK house would worth £2,300 less in 2018 if the country left the EU.
Experts say that a primary reason for a short-term fall in the prices will likely be a decline in non-urgent buyers. They would wait to see if home prices fall further. The trend may continue throughout the rest of 2016.
House prices will also depend on international banks and multinational companies' decision on whether to stay put or move out of the UK.
Housebuilder shares reported a fall of up to 20%. Shares in estate agency chain Countryside were down 26% an hour after the market opened. The FTSE 100 was down 4.85%.
Since Sterling fell to the lowest level since 1985, Dollar-based investors, however, may indulge in short term buying activity, pushing the prices upward.
"In the short to medium-term, the fundamental demand and supply dynamics in the market are unlikely to change, with a continued structural under-supply of homes across the country, underpinning pricing in some of the most desirable and best-connected areas," said Knight Frank.