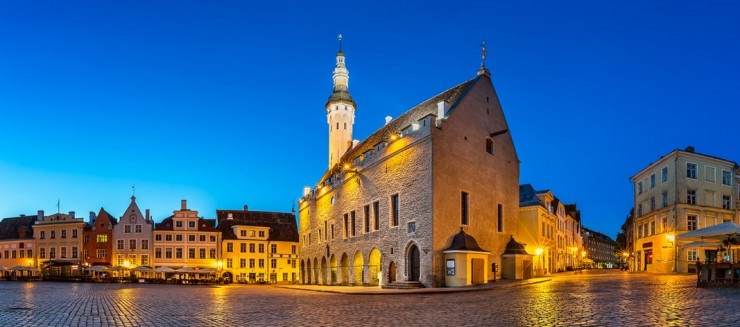 Trend: house prices rose 4.25% y-o-y in Q2
Despite weak economic growth, during last year (2016) the average price of apartments in Tallinn increased 12% (9.54% inflation-adjusted). However house price rises have slowed and during the most recent quarter, Q2 2017, apartment prices in Tallinn rose by only 0.77% q-o-q (0.32% inflation-adjusted).
Analysis: economic growth is weak. The jobless rate is projected to increase further to 7.9% this year and to 8.7% in 2018.
However the country has lowest national debt level in the European Union, at just 9.5% of GDP last year. In 2016, Estonia registered a government surplus of 0.3% of GDP, according to Statistics Estonia.
Rents, rental yields: moderate rental yields at 5.26%
Tallinn apartment costs are moderate at around €2,373 per sq. m.
Estonia: city centre apartment, buying price, monthly rent (120 sq.m.)
Buying price
Rent per month
Yield
Talinn
€261,000
€1,145
5.26%
Recent news: Estonia's economy is projected to expand by a modest 2.5% this year and by another 2.9% in 2018, according to the International Monetary Fund (IMF).