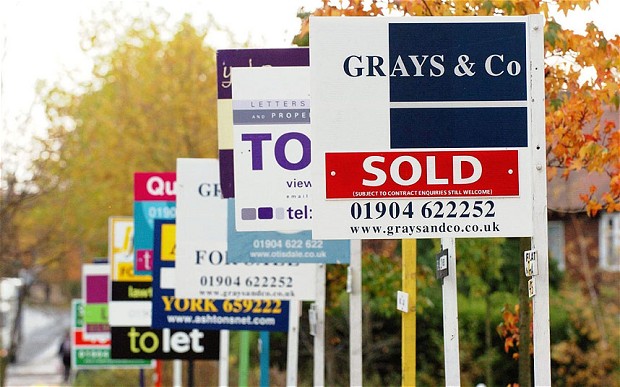 Some people think that once they hit a certain age, they'll have to settle for whatever property they own. Buying new property is going to be hard once you retire, after all. Thanks to equity release schemes, that idea has been turned on its head.
More and more people in the UK have been buying new homes since the Help to Buy: Equity Loan scheme launched in April. According to the latest figures from the Department for Communities and Local Government, there have been 10,000 reservations for new build homes and 319,000 additional homes have been added to England's housing supply from October 2010 to October 2012.
Retired homeowners in the UK, in particular, are now living in veritable gold mines thanks to the steady increase in house prices over the last 15 years. The Equity Release Council estimates that property assets are growing almost twice as fast as the average pensioner's income. Through an equity release scheme and a lifetime mortgage, people can make use of the value of the equity held idle in their properties and use it for renovations, vacations, or buying a new home.
There are a few things to consider first before getting an equity release loan, however. Your age is an important factor, for one. "Lifetime mortgages will not be available to every combination of age and property value," explained aviva.co.uk. "Generally speaking, the younger you are, the more your property will need to be worth to qualify, and depending on your individual circumstances, you may be eligible for certain products but not others."
Still, if you plan on taking out an equity release loan on your property, now may be the time to do it. The Financial Times reports that based on recent official data, house prices rose 3.1 per cent in the year to June. Property prices in England and Wales showed particularly strong growth. Just be sure to talk to a qualified financial adviser first before you decide whether equity release is right for you.