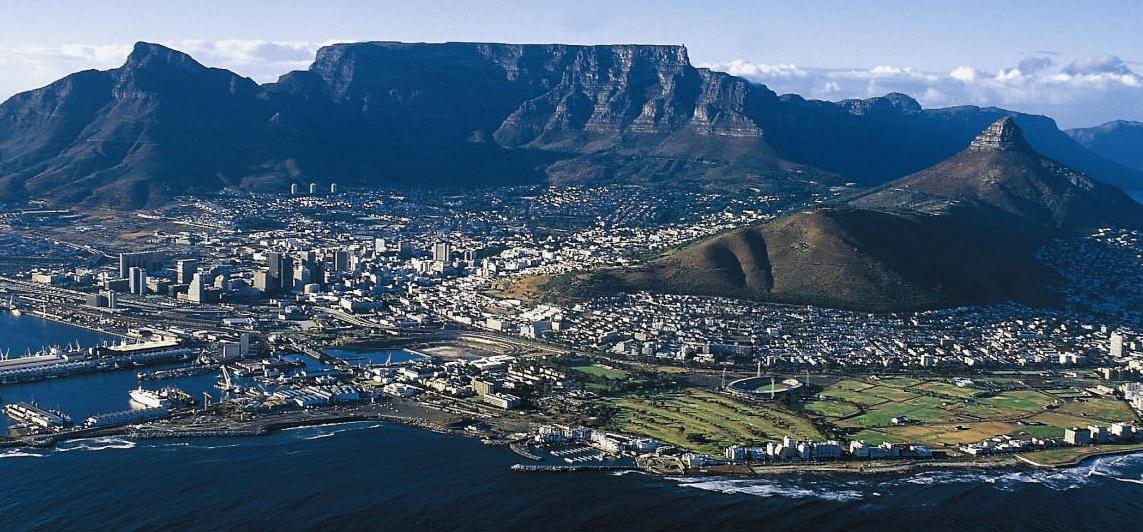 The surge in foreign buying of South African residential properties has "more-or-less" come to an end, according to First National Bank (FNB), one of South Africa's biggest banks.
Foreign interest in the South Africa residential property market started to rise from 2012 onwards, peaking in the final quarters of 2014, according to FNB.
John Loos, household and property sector strategist at FNB, said that fluctuations in the rand's exchange rate had raised the cost of local property for aspirant foreign buyers and could have influenced foreign buyer levels. However, he said that FNB believed that the popularity of property globally as an asset class had a larger influence, and it appeared that property had "gone off the boil" since late 2013 to early 2014.
FNB's agent survey suggested that foreign buying interest had slowed since 2014 despite the further slide in the value of the rand up to the end of last year.
"What had changed from 2014 onwards was slower global house price growth."
"Using the Knight Frank Global House Price index, the post 2008/09 recession peak in global house price growth was reached in the third quarter of 2013, measuring 6.3% year-on-year. By the first and second quarter of 2015, the rate of increase had subsided to 2.1% before recovering somewhat to 3.4% in early 2016," he said.
He said the vote in the UK referendum to leave the EU might have had a mild impact because the weaker pound had made South African property more expensive for sterling-based buyers. Loos added that South Africa had never been a major residential investment destination, but buying by UK residents had been a significant source of demand.