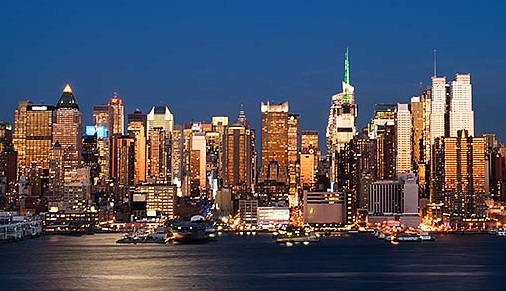 Shortage of inventory has contributed to a sharp rise in U.S. home prices recently, but this will likely change in 2018 as more new homes come on the market, according to the latest National Association of Realtors report.
"The easing of the inventory shortage is expected to result in more manageable increases in home prices and a modest acceleration of home sales," says Realtor.com®'s 2018 National Housing Forecast.
The report also foresees an increase in millennial mortgages, and strong sales growth in Southern markets. Due to the sheer size of the generation, millennials could reach 43% of home buyers taking out a mortgage by the end of 2018, up from an 40% in 2017. The wildcard in 2018 will be the impact of the tax reform legislation now being debated in Congress.
"Inventory increases will be felt in higher priced segments after spring home buying season, which we expect to take hold and begin to provide relief for buyers and drive sales growth in 2019 and beyond," the report says.
Year-over-year inventory growth will tick up into positive territory by autumn 2018, for the first time since 2015.
Some metropolitan areas including Boston, Kansas City, Nashville and Philadelphia are will see inventory recover first, mostly in the mid-to-upper tier price point above $350,000.
Home prices are forecasted to slow to 3.2% growth year-over-year nationally, after an estimated increase of 5.5% in 2017. Entry-level homes will, however, continue to see strong price gains due to the more limited number of homes available for sale in this price range, and an increase in millennial purchases.
Existing home sales are forecast to increase 2.5% to 5.60 million homes, compared to 2017's 0.4% increase, the report says.