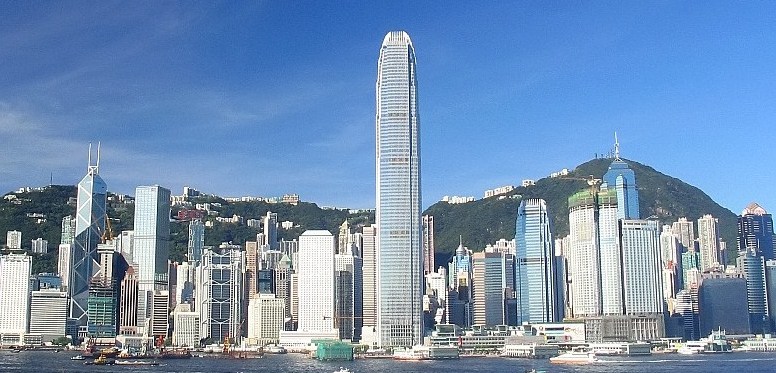 Developers in Hong Kong are feeling the pinch. A slowdown is slowly spreading into the Hong Kong residential property market. Many developers are offering rebates, discounts and other incentives to lure home buyers, including incentives like stamp-tax rebates and first and second mortgages.
Why? Because the supply of housing stock has increased - while demand has fallen. A softening economy in mainland China hasn't helped, and restrictions imposed by Hong Kong's government have also weighted down Hong Kong's residential markets.
This has been one of the world's fastest moving property markets over the past 12 years. The previous slowdown was as long ago as 2003. Then, developers slashed asking prices to get the properties off their hands.
They are trying to avoid a similar move this time. Experts say that if developers were to write down the value of their properties, it would send a negative signal about the market's condition - which they want to avoid.
However some property experts believe price cuts may soon become a reality. JP Morgan believes that home prices are likely to fall 5% to 10% over the next three years in Hong Kong.
"2016 will be a more difficult year when compared with 2015. Home prices could see a decline," said Cusson Leung, head of conglomerates and property research at JP Morgan. He added that a number of negative factors could affect the performance of Hong Kong property market, such as credit leverage and capital flow.
Experts also predict an increase in the number of foreclosures in the next one year as more and more borrowers are likely to be unable to service their mortgages.