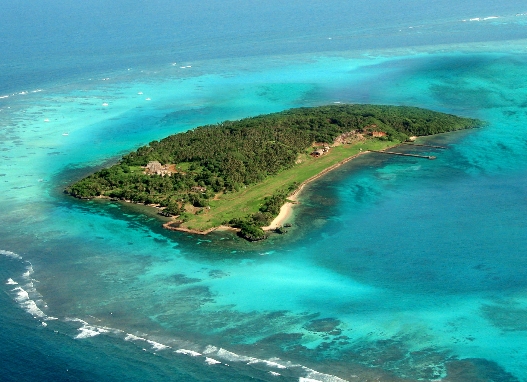 Democracy has brought good news for real estate markets in Fiji.
After suffering hard times during the past decade, Fiji's property markets are rapidly recovering with big housing developments meeting sudden demand not only from natives, but also from overseas buyers.
General elections in September re-established democracy in Fiji after a decade of instability due to a military coup. Prime Minister Frank Bainimarama took the reins with a promise to provide stable governance, and in just two months his promise has worked wonders for the real estate industry.
Experts feel the revival was not unexpected. Property prices remained at such lows over the past few years that growth was now the only possibility.
Real estate agents are reporting sudden demand for residential as well as commercial properties, especially from overseas buyers. Buyers from New Zealand and Australia are particularly showing interest. Americans are also showing interest and there has been a significant increase in inquiries and sales activity from Chinese investors, particularly in the development sector.
Though stability has been the major reason behind positive sentiments in the market, agents say that it is not the only factor.
"After the military coup, tourism industry was hit hard. But now the tourists are coming back. There has been an increase in number of overseas tourists over the past few months. It's been a major reason behind revival of the real estate market here," said an agent.
The improving global economic outlook, low property prices in Fiji, and the possibility of good returns are other reasons for the recovery cited by experts.