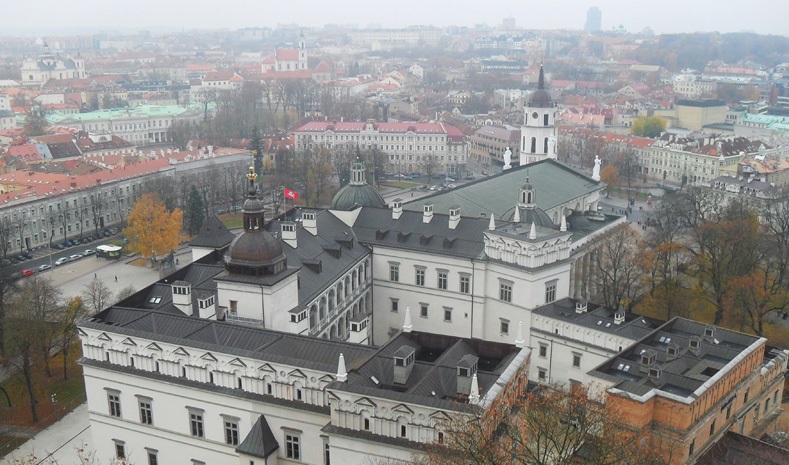 Trend: house prices up 1.48% y-o-y in Q2
House prices continue to rise in Lithuania, amidst modest economic growth. Property demand is rising strongly, and residential construction is surging. Apartment prices in the capital, Vilnius, have risen by 24.4% (11.2% inflation-adjusted) since the post-crisis low of May 2010, in a slow and steady rise.
Analysis: there is strong demand.
There are fewer unsold newbuild apartments in the market. In 2016, there were about 1,020 unsold newly built apartments in Vilnius, almost 30% down from the previous year.
Residential construction is surging. New building permits rose by 22.3% y-o-y in 2016, while completions surged by 24.8%, according to Statistics Lithuania.
Rents, rental yields: rental yields are good at 5.98%
Vilnius apartment costs are very low at around €1,998 per sq. m.
Lithuania: city centre apartment, buying price, monthly rent (120 sq.m.)
Buying price
Rent per month
Yield
Vilnius
€239,760
€1,195
5.98%
Recent news. In 2016, Lithuania's economy expanded by 2.2%, and is expected to expand by a modest 2.9% this year and by another 2.8% in 2018, according to the European Commission.