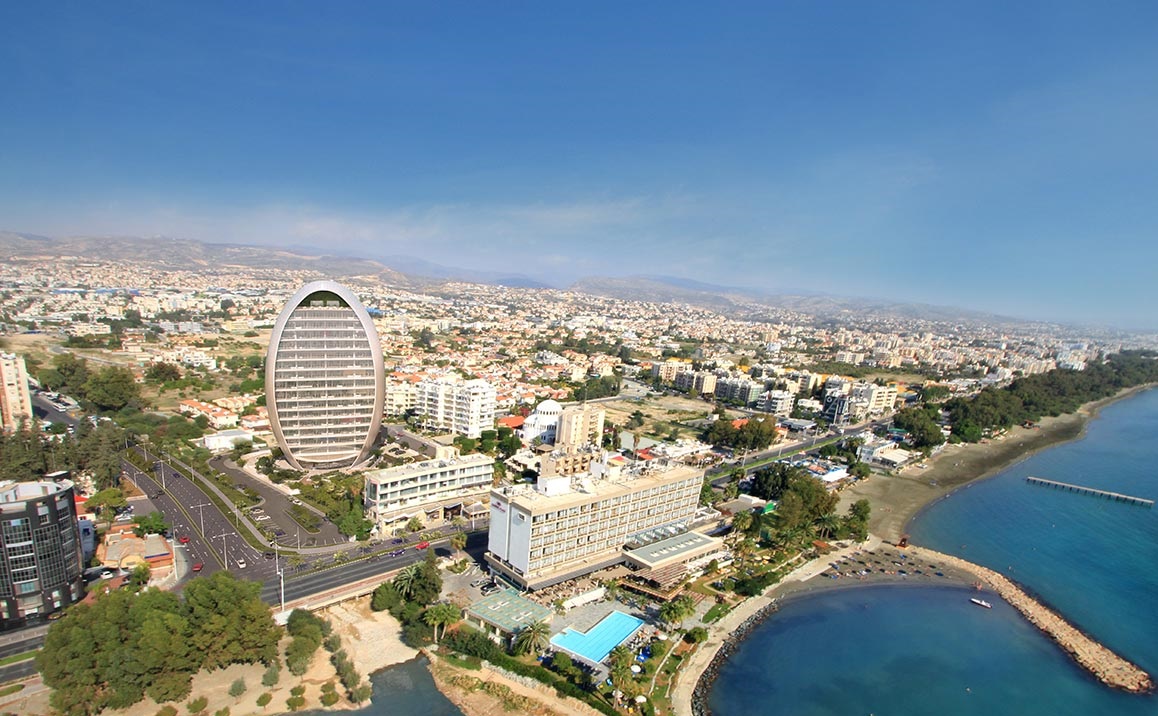 Cyprus property markets are recovering due to rising foreign interest. Sales to foreigners rose 162% in December compared to the same month in 2015, according to the latest figures from the island's land registry.
The land registry figures show that foreigners made up for 31% of total buyers in December 2016.
This sudden spike in sales to foreign buyers is being attributed to changes in the investment-for-citizenship and residency schemes introduced by the government last year. Under the program, a foreigner can get full Cypriot citizenship and gain the right to live, work and study in all 28 European Union (EU) member countries by investing in real estate.
In September 2016, the government reduced the minimum investment amount to EUR 2 million (US$2.16 million) from EUR 2.5 million (US$2.70 million).
Cyprus residential prices for both houses and flats increased by 0.6% and 0.9% respectively in the third quarter of 2016 compared to the same period the previous year, according to according to the latest Royal Institution of Chartered Surveyors (RICS) figures.
Paphos witnessed the biggest increase in property prices (1.77%) in the third quarter, followed by Limassol (1.4%). RICS noted that the recovery in Cyprus economy has been stronger than expected.
However, there were relatively few transactions during the quarter, largely due to turbulence in Cyprus' banking system, though volumes rose on a year on year basis.
Values for holiday homes also increased, rising by 1.6% for flats, and 0.4% for houses.