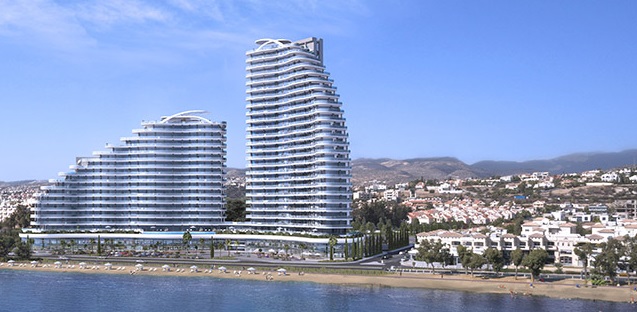 There's been a sharp rise in the sale of residential properties to foreign buyers in Cyprus. Property sales to overseas buyers rose by 65% in October compared to the same month last year, while the number of building permits saw an increase of 9% in September.
Cyprus has witnessed increased interest from foreign buyers since the beginning of this year. Foreign buyers bought 1,840 properties during the first ten months of 2017, an increase of 45% compared with the same period last year. So far this year Paphos is the most popular district - 655 properties were bought by foreigners - followed by Limassol with 626 foreign-bought properties.
Domestic buyers also snapped up more properties in the year to October, increased by 11% compared with the same period last year.
The increase in sales has led to increased building. During the first nine months of 2017, the number of new homes for which building permits have been issued rose by 35.1% to 3,413.