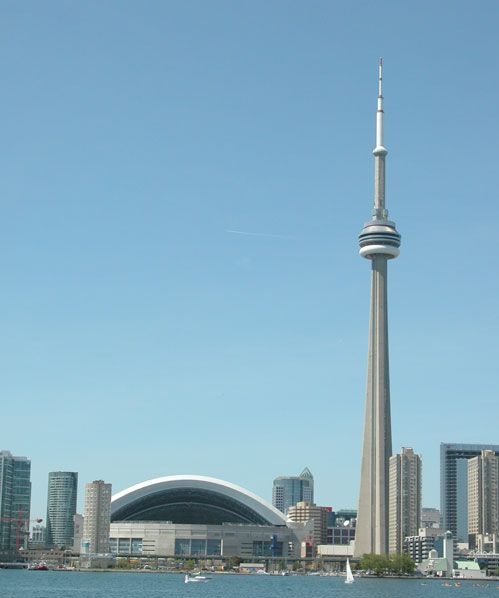 Trend: house prices up 13.08% y-o-y in Q2
Canada's house prices are rising strongly, despite repeated market-cooling measures. House prices in the country's eleven major cities surged by 13.08% during the year to Q2 2017, up from 5.67% the previous year. House prices increased 5.69% q-o-q in Q2 2017.
Analysis: Home sales are falling, interest rates rising
Home sales fell by 11.9% in July 2017 from a year earlier, according to the Canadian Real Estate Association (CREA), with declines in close to 60% of all local markets, including the Greater Toronto Area and nearby markets. There were about 5.2 months of inventory on a national basis July 2017, up slightly from 5 months the previous month and the highest level since January 2016.
Rents, rental yields: moderate yields, around 4-5%
Toronto apartment costs are around $9,409 per sq.m.

Recent news: interest rates rising
The Bank of Canada raised its key interest rate by 25 basis points to 0.75% in July 2017, amidst higher-than-expected economic growth. The key rate had previously been 0.5% since July 2015.
In Q2 2017, Canada's economy grew at an annualized rate of 4.5%, the fastest pace in six years, according to Statistics Canada. The economy is expected to grow by 2.8% this year, after expanding by 1.4% in 2016, 0.9% in 2015, 2.6% in 2014, 2.5% in 2013, and 1.7% in 2012, according to the Bank of Canada.