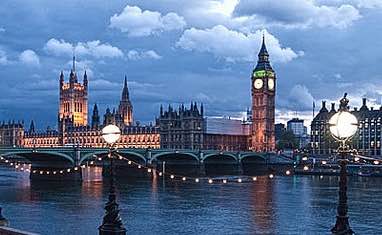 One of Singapore's major banks has decided to temporarily suspend housing loans to customers looking to buy properties in London. United Overseas Bank (UOB) said in a statement recently that it wants to protect its customers from uncertainties surrounding the impact of Brexit on UK real estate.
"We will temporarily stop receiving foreign property loan applications for London properties. ... As the aftermath of the UK referendum is still unfolding and given the uncertainties, we need to ensure our customers are cautious with their London property investments," the bank argued.
The bank's decision has come amid claims from experts that Brexit has made UK real estate more attractive for foreign buyers. The general perception is that since Sterling fell to its lowest level since 1985, Dollar-based investors may indulge in short term buying, pushing prices upward.
United Overseas Bank is Southeast Asia's third largest bank by assets, and provides loans to customers for buying properties in countries including Australia, Japan, Malaysia and Thailand, apart from London.
Other financial institutions including Singapore's biggest lender DBS Group Holdings have announced that they would continue to provide housing loans for buyers in London, but have advised their customers to exercise caution when buying properties in the UK.