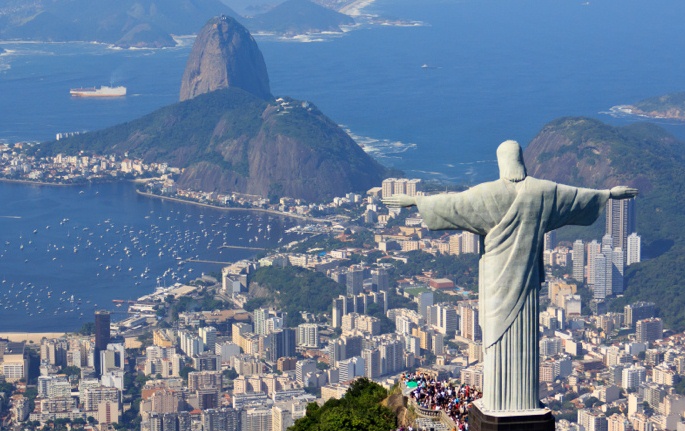 Trend: in Sao Paulo, house prices fell by 2.15% y-o-y in Q2 2017.
The property market is picking up. Quarter-on-quarter, house prices rose slightly by 0.05% in Q2 2017, the first quarterly increase after nine consecutive quarters of price-falls.
Analysis: the country now faces immense political turmoil.
The crisis started in 2013 when the central bank raised key interest rates nine times to 11% in April 2014, causing a sharp economic slowdown.
Over the past year, President Dilma Rousseff has been impeached, the speaker of the house has been jailed, five Cabinet ministers have been removed or allowed to step down because of allegations of corruption. Brazil's new president, Michel Temer, is embroiled in a corruption scandal.
Unemployment was 12.8% in the quarter ended July 2017, down slightly from an all-time high of 13.7% the previous quarter.
Rents, rental yields: yields data is unavailable
Rio apartments costs are around $4,370 per sq. m.
Brazil: city centre apartment, buying price, monthly rent (120 sq.m.)
Buying price
Rent per month
Yield
Sao Paulo
$524,400
n.a.
n.a.
Rio de Janeiro
$709,200
n.a.
n.a.