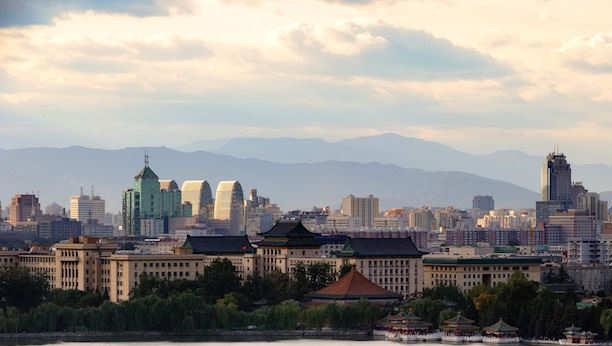 Restrictions on capital outflows have made it difficult for Chinese buyers to settle investments in Australian properties, forcing them to sell homes they have under contract at sharp discounts.
As a result Australian developers and real estate agents are offering discounts to local buyers, encouraging them to capitalize on 'international deposit defaults'.
The impact is likely to be major. Chinese buyers account for nearly a quarter of all new-built purchases in Sydney and about 15% in Melbourne, according to a Credit Suisse analysis of taxation records between January and June this year.
Beijing began to impose the new capital controls in November, introducing strict limits on investments abroad in an effort to close off an avenue widely used to get money out of China. Any capital transfer of $5 million or more by companies or investment funds is now closely scrutinized, with Chinese banks requiring customers purchasing foreign currency explain how they will use the funds.
For Chinese nationals, the Chinese government the annual foreign exchange quota limit has been $50,000 since July, and China's banks have been required to report any overseas transfers by individuals of $10,000 or more.
Investment by Chinese companies and individuals has been blamed for pushing up home prices in several countries, including Australia, Canada, the UK and New Zealand. Some of these governments have introduced measures to rein in foreign buyers.
Tighter prudential regulations have also impacted foreign purchases, as Australia's central bank, worried by market effervescence, has clamped down on home loans.
Australia is already witnessing a slowdown in housing markets. Housing starts have fallen to 96,000 this year after having peaked at 116,000 in 2015.
Sydney, the hottest housing market in Australia, has reported a 0.7% fall in home prices in November, the third straight monthly decline.