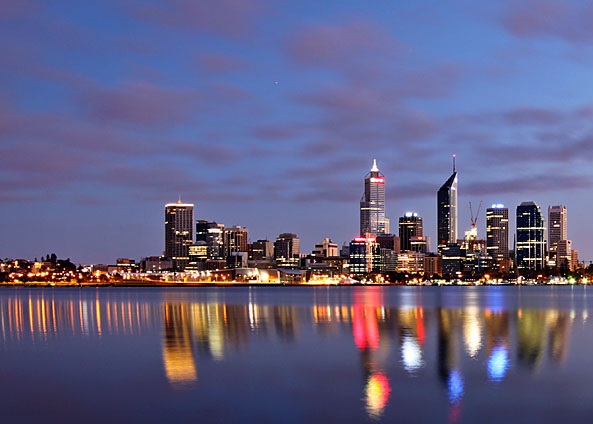 The federal government and many Australian states recently slapped new taxes on foreign home buyers and property investors.
Western Australia is the latest state to announce curbs on foreign home buyers, with a 4% surcharge on all purchases of residential property in Western Australia by overseas buyers, including individuals, corporations, and trusts, effective from January 1, 2019. It will be payable in addition to the normal transfer duty on property purchases.
New South Wales (NSW) has already doubled its foreign investor stamp duty surcharge to 8%, from 4%. NSW is now the state which taxes foreign property investors the most, followed by Victoria where foreigners have to pay a 7% duty surcharge.
In NSW the effective purchase tax rate for foreign investors is now 13.5% (5.5% duty plus 8% surcharge) and a land tax surcharge of 2%.
Amid complaints of 'ghost homes' in Australia, the federal government has also announced that foreign owners of residential properties will be required to pay an annual charge if the property is not occupied or available to rent for at least six months in each year.
The charge provides a financial incentive for the foreign owner to make their property available on the rental market if they do not intend to reside there.
The annual charge will be equivalent to the foreign investment application fee paid at time of application to the Foreign Investment Review Board (FIRB).
According to an analysis of Australian census data by the City Futures Research Centre, more than one in 10 homes are unoccupied in Australia. The number of empty properties has risen by 19% in Melbourne and by 15% in Sydney since the last census five years previously.
Foreigners, mainly from China, purchased 25% and 16% of the new housing supply in New South Wales and Victoria, respectively, in the year through September last year, according to a Credit Suisse examination of state tax receipts.