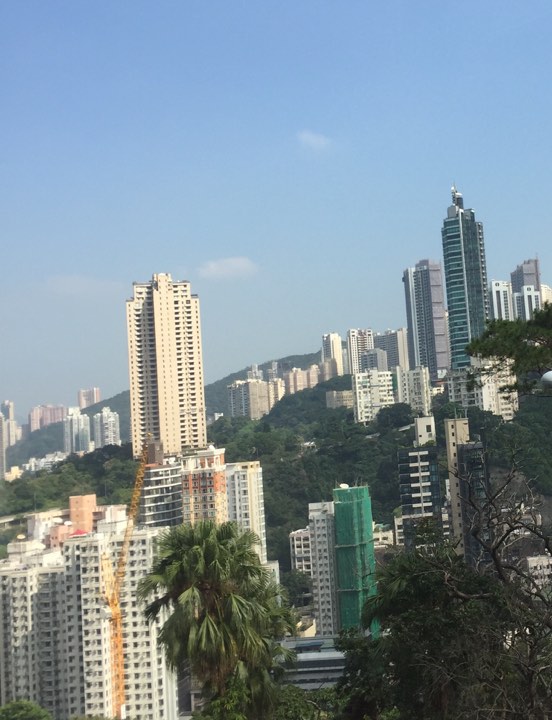 Two adjacent apartments in Hong Kong's Peak – the city's most upmarket neighborhood – recently sold for HK$1.1.6 billion ($149 million) to an unidentified buyer. For the smaller of the two apartments, the buyer paid a price of HK$132,000 ($17,000) per square feet, making it the most expensive by area in Asia, according to Knight Frank LLP.
The apartments are located at No. 8 Mount Nicholson in the Peak and are part of a housing complex developed in a joint venture with Nan Fung Development.
Hong Kong was recently rated the least affordable city in the world. The transactions once again underline possible brewing trouble in Hong Kong's housing market.
Hong Kong apartments are subdivided into many tiny spaces which can be as tiny as 20 square feet. Nearly 200,000 Hong Kong residents now live in such coffin homes, according to government data, but experts say the real number is much higher. The average living space is just 150 square feet per person, according to UBS.
Earlier this year, the Hong Kong Monetary Authority (HKMA) imposed new restrictions on bank lending to property developers, and directed banks to restrict loans to property developers a maximum 40% of a site's value, replacing the earlier limit of 50%.
But the restrictions seem to have had little or no impact.