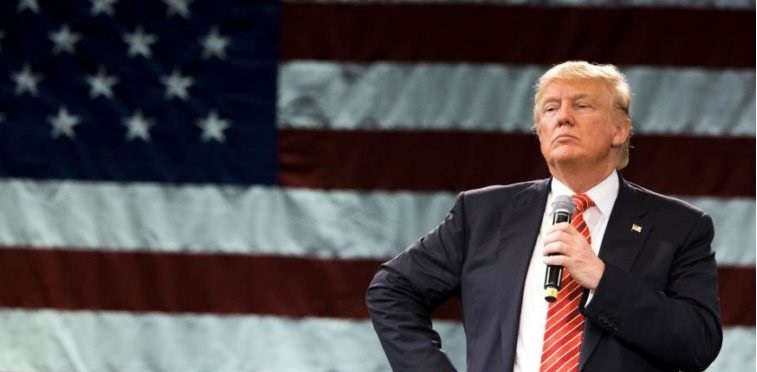 Overseas property web searches by Americans have spiked since Donald Trump's surprising victory over democrat Hillary Clinton.
The Canadian Real Estate Association says it has seen nearly three times more web traffic than normal from Americans over the last few days.
Last November, it saw about 10,400 Americans per day searching for homes in Canada. Over the last few days, the average surged to 27,700, with a further spike on Wednesday morning.
"It's too early to know what it means for Canadian housing markets. Nobody knows what it means for the Canadian economy writ large, let alone housing markets across the country," said Gregory Klump, chief economist for the Canadian Real Estate Association.
New Zealand's realestate.co.nz reported an immense increase in the traffic volume to its site from Americans, looking for homes particularly in Auckland, Wellington, Canterbury, Northland and Otago.
US-based traffic to the website was 432% up compared to November 9 last year.
"Last night, the US jumped into second place ahead of Australia in terms of visitor numbers," CEO Brendon Skipper was quoted as saying. "While we are not expecting a mass exodus to New Zealand, it will be interesting to see how the trends play out over the coming months as Trump settles in."
Australia's leading agency LJ Hooker's head of research Mathew Tiller noted that not only Americans, but foreign investors from all over the world were likely to focus more intensely on safe havens such as the Australian property market.
"A Trump victory adds sovereign, or crown risk, to inward investment into the US, affecting the amount of capital, the type of investors and the level of return expected.
"It makes investment [in Australia] more attractive for large foreign developers and institutions, as well as high net worth private buyers looking to purchase residential property."