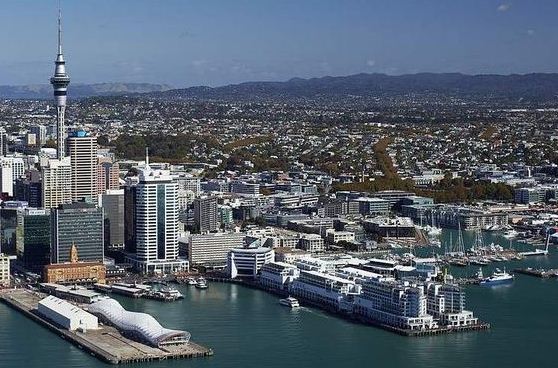 The New Zealand government has issued Inland Revenue Department (IRD) numbers to nearly 5,500 foreigners who have bought or sold properties in New Zealand during the 10 month period to September.
This government introduced a law last October requiring "offshore property buyers and sellers" to get an IRD number and open a New Zealand bank account. Buyers and sellers of property must provide these numbers at the time of property transfer, or provide tax identification numbers in the case of tax residents in other countries.
At least 381 offshore trusts or companies have been issued with the unique numbers, according to Inland Revenue data.
The New Zealand government, under pressure to put a check on skyrocketing property prices, is taking measures to stop money laundering in the county's real estate sector. The government recently announced that real estate agents will be included in the scope of its money laundering laws amid fears that some agents may, either knowingly or unawares, be helping overseas buyers and companies to stash ill-gotten gains in New Zealand property.
New Zealand's money laundering laws currently lay out punitive action only against financial institutions and casinos. The rules including estate agents are likely to be implemented by mid-2017, and will also cover lawyers and accountants.